Following this blog, y'all know I'm covering, in succession, the collected studio releases of The Beatles and Pink Floyd currently. Now's the time for some interaction.
Vote by messaging below, which you'd like to see next (Magical Mystery Tour or Saucerful Of Secrets). AudioKarma members get priority, as they comprise the bulk of my readership. Vote early and often, as in all American elections! (hehe)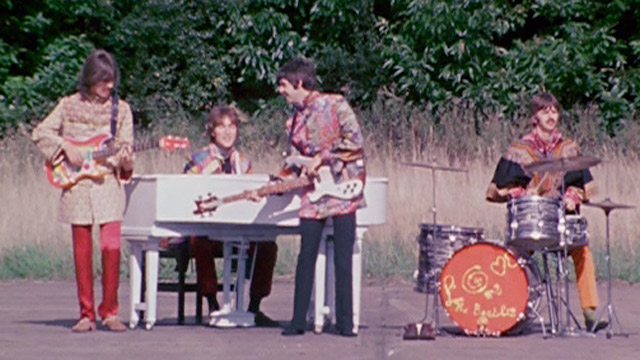 Keep your ballots handy, and your right to vote intact! Interact!